Remote Patient Monitoring
for Chronic Conditions
Our remote patient monitoring platform proactively collects data from patients at home, reduces adverse events, prevents gaps in care, and improves health outcomes.
We integrate directly into clinical workflows and EHRs to help the care team work efficiently. Providers are able to optimize patient care plans based on patient-generated health data and embedded access to guideline-directed therapies for treatment.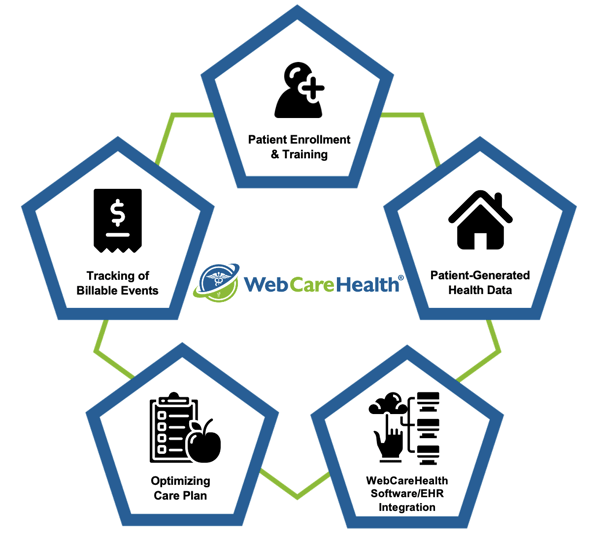 Benefits for Patients and Providers
Our solution was developed with inside clinical knowledge so it delivers tangible benefits, including:
Improved patient outcomes
Reduced cost of care
Improved patient and provider satisfaction
Increased efficiency by automating RPM workflows
Revenue growth
Solutions for Proactive Health Monitoring
Our remote patient monitoring platform is tailored to fit the need of each client and is not limited to the solutions provided above. Additional solutions are available for Chronic Obstructive Pulmonary Disease (LungMgr), Post-COVID Syndrome, Pulmonary Hypertension, Hypertension, Coronary Artery Disease, Syncope, Diabetes, Anxiety/Depression, and more.
What is the Value of RPM
Providers can create a cash flow positive remote patient monitoring program that scales quickly using approved CPT codes. Codes cover expenses for setup and patient education; supplies and provisioning of devices; collection of physiologic data or lab values, and more.
Remote Monitoring Codes
for Chronic Disease
(99453, 99454, 99457)
Reimbursement for set-up of devices, patient education, and management for remote patient monitoring.
INR Home
Testing Codes
(G0248, G0249, G0250)
Reimbursement for set-up, patient education, and management for INR therapy.
Delivering Positive Cash Flows at Scale
WebCareHealth services include access to software, devices, EHR integration, automated billing reports, care coordination, and population health data.

+$118.64* RPM
monthly reimbursement per patient

-$50*
monthly fee per patient

+$68.64
monthly profit per patient
* Monthly reimbursement is based on national average reimbursement for CPT codes 99454 and 99457.
Featured Resource
Download our market report to learn about the value of RPM, barriers to adoption and implementation, and strategies for success.
We Make The Process Easy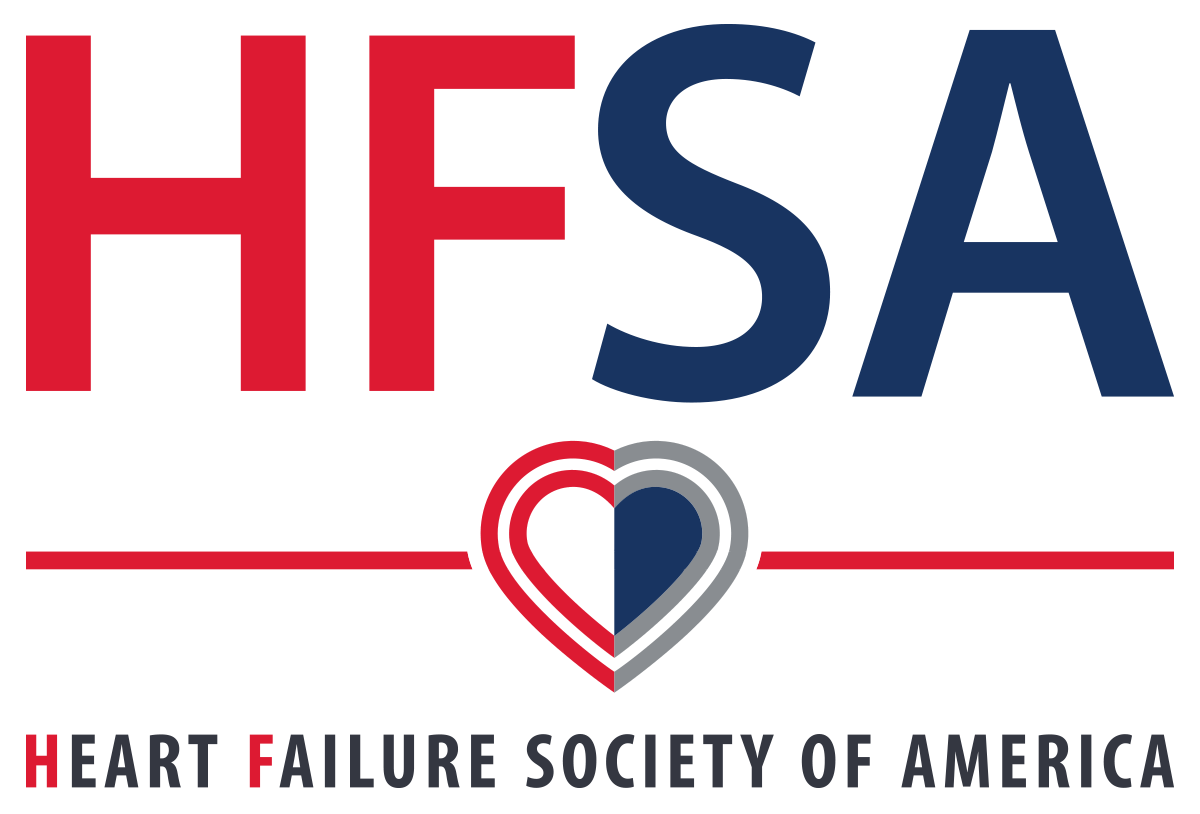 "WebCareHealth helps us watch for changes in patient patterns and intervene when needed to keep patients out of the ER. They help us keep track of patients' pain patterns on a long-term basis and see changes in real-time so we can be proactive instead of reactive to prevent patients from ending up in the ER."
Betsy Bolton, PA-C, Central States Pain Clinic
"We have incorporated remote patient monitoring as a key management tool for reducing hospitalizations and readmissions. Remote monitoring allows us to deliver optimal therapies for our patients."
Rachel Robinson, Director of Quality & Risk Management, MercyOne Iowa Heart Center
"It's important to be able to monitor heart failure in patients so we know what's going on in real-time, which will allow us to reduce hospitalizations and costly readmissions. This is the only way we'll be able to deliver effective treatment that helps slow the progression of heart disease and leads to better outcomes for patients, and providers."
Dr. Marc Silver, Founding Member of Heart Failure Society of America